It can be so difficult to think of fun things to do to keep you family entertained and together in the moment.  I thought it would be helpful to get a list together of some of the very best family activities I've come across lately.  It will definitely come in handy when the kids get out of school in a few short weeks.  Where did this school year go?!
2. Make 2 Ingredient Play Dough
3. Have an Ice Cream Taste Test
4. Go the the Library
5. Go on a Scavenger Hunt
6. STEM Activity Challenge Night
7. Go to a Professional or Minor League Sporting Event
8. Backyard Batting Practice
9. Get a Treat by the Beach/Pier
11. Backyard Campout
12. Create and Obstacle Course
13. Plant Flowers or Start an Herb Garden
14. Make Origami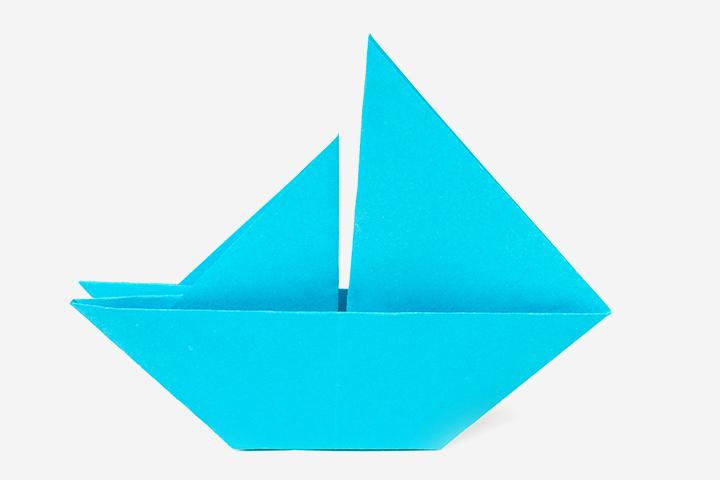 15. Visit a Farm
17. Go on a Hike
18. Make Popsicles
19. Disney Charades
22. Pick Strawberries & Make Stuffed Crepes or Shortcake
24. Make Your Own Popcorn Mix
25. Go to a Show or Expo
Kennie and I are excited to attend Disney On Ice presents Treasure Trove when the show comes to town.  She is obsessed with all things Disney Princess, she is going to lose her mind!  One of her favorite things to do at Disneyland is go to the Frozen Sing a Long so this is going to be such a special treat.  You can get 30% off your tickets at Ticketmaster.com with code MOM30.
Hope you enjoy this list of Family Activities!
*This post contains affiliate links and I received complimentary tickets to Disney On Ice presents Treasure Trove for this post
Latest posts by Summer Alvarez
(see all)